You will find hundreds of websites out there with useful guides on what to do when it comes to your sports betting.
In fact, you'll find a few of those guides, whether relating to a particular sport or sports betting in general, on this very website!
But just like with a lot of things in life, it's as much about what not to do as it is about what you should do.
So right now, we'll be talking you through the golden rules of what never to do when betting.
They're just as important, if not more so, than those advising you what you should always do; so, remember them the next time you're having your next bet.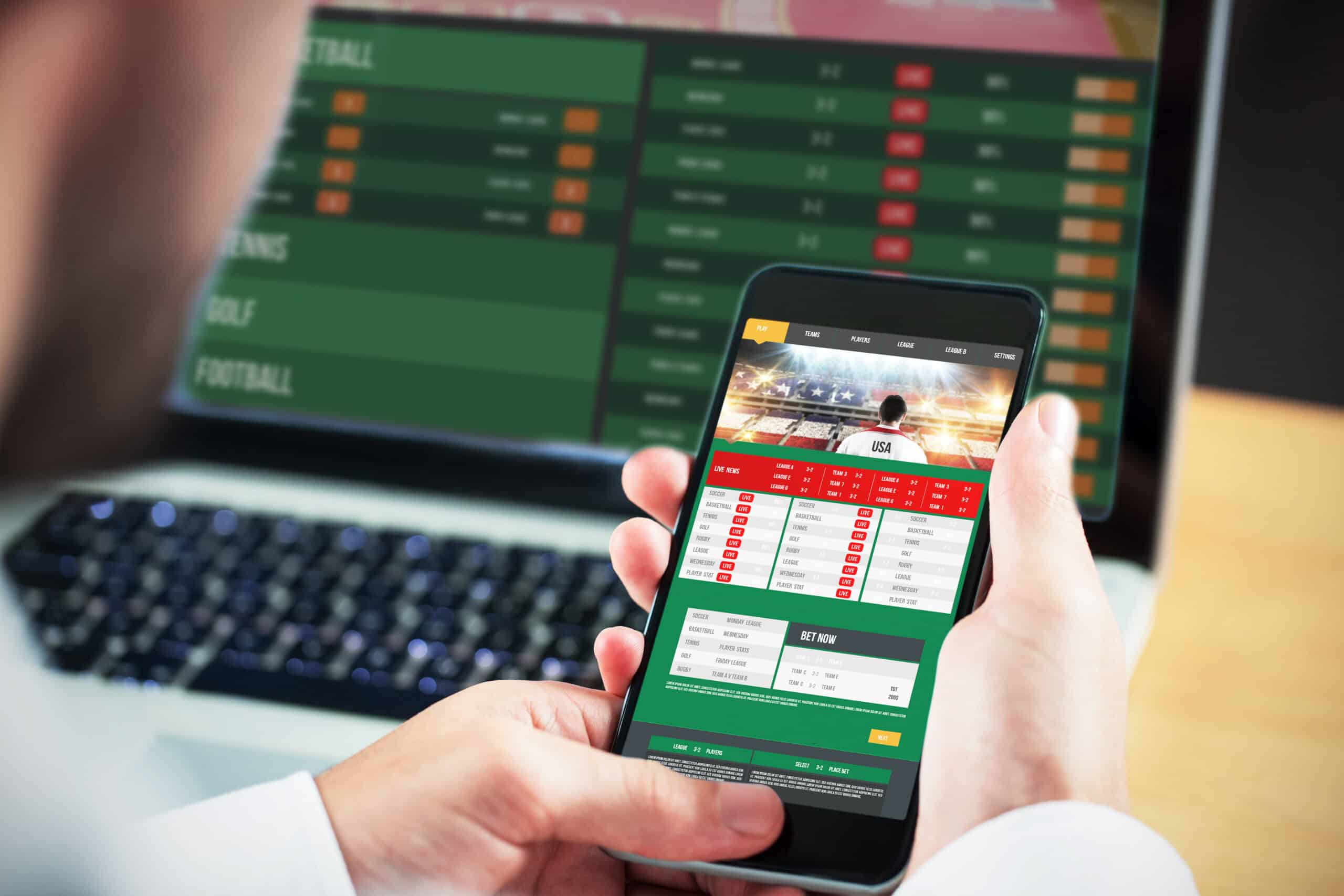 #1 – Taking poor odds
We're kicking off with this one as it's arguably the most important of them all.
Bookies already have a house margin inserted into their odds.
To put that another way, across their book (the odds available across all available selections) they're already holding an advantage over you. Not that there's anything too wrong with that: that's how they make their money in the long-term and that's just the mechanics of how bookmaking works.
But what you can't be doing is making matters worse by taking what you know are poor odds on a particular selection just because you fancy it.
First things first, let's make a distinction between short odds and poor odds.
The difference between short odds and poor odds
At odds of 1.4 to win the Premier League, Manchester City are short odds as the hot favourites. But all things considered, that doesn't make them a poor bet as the team who is head and shoulders above the rest.
Now take an unreliable, mercurial, inconsistent yet highly talented tennis player like Nick Kyrgios. If he was just 6.0 to win Wimbledon when he has a poor record at big tournaments, that would be a good example of poor odds, given you just never know which Kyrgios will show up.
But how do you know what are and aren't poor odds?
The more experienced punter will assess all factors and come up with odds they think that selection should be. For example, maybe you worked out that Bayern Munich should be 9.0 to win the 2023-24 Champions League.
If they're available at 7.0, they're a poor bet and you shouldn't back them. If they're 10.0 or bigger they're a good bet because the odds are more generous than they should be.
If you can't work out correct and incorrect odds in your head just yet, at least make sure you get the biggest odds on offer.
This is one of the advantages we discuss in our article about having multiple betting accounts.
If you have four different betting accounts and the odds on Bayern are: 7.0, 8.5, 9.0 and 11.0, then it's not rocket science you should be placing your bet at the site offering 11.0.
But why is this all so important? Simple maths.
Taking poor odds means that every time you have a winning bet (and there will inevitably be plenty of losing ones that you'll have to contend with) means you're getting smaller payouts on every bet that's a winner… than what they should be.
In the long run, that's going to cost you hundreds, or thousands of pounds.
#2 – Following Delayed Pictures
This is relative to live betting rather than pre-match betting.
And it's particularly true of sports like tennis or golf. If a live betting price looks too good to be true, it's probably because the TV pictures you're seeing could be delayed by up to a minute.
So, for example, when Novak Djokovic has gone outsider in the final set tie-break when on your TV it's 2-2, it's probably because in 'real time' he's 3-2 or even 4-2 down.
A good way of seeing how delayed your TV pictures are, is to compare what you're seeing to what they're saying on the radio, which is far quicker.
Another is to call a friend who lives in the country where the game is played and will have faster pictures than yours. In both cases you should be able to work out just how delayed the pictures are.
If your pictures are pretty delayed, the best option is to only bet during intervals. Like at the end of a game/set in tennis or when a golfer has just finished his last hole and is heading to the next tee; in other words, when nothing is actually happening.
It's at those times that a delay in the pictures won't make any difference and the live betting odds on offer are a true reflection of the current state of play, not what you'll see on your TV set in 30-60 seconds time.
#3 – Chasing losses/not being in control
You've had a poor day on the betting front. A combination of bad luck and bad judgment means you've lost some cash on the day, probably a fair bit than you would have liked.
It will happen and it's just part of betting.
What you certainly don't want to do is make the situation even worse by increasing those losses.
Frustration, impatience and the desire to win it all back may make you bet at poor odds (see above), bet on things you wouldn't normally bet on, place bigger bets than normal or move away from your tried-and-trusted strategies.
Tomorrow is another day so take a deep breath, make a cup of tea and do anything else for the rest of the day that isn't betting.
As bad as chasing losses is betting when your mind isn't clear. If you're tired, upset or had a few too many drinks, you're not in the right state of mind to make good betting decisions.
Again, take the rest of the day off and come back another day when you're in the right frame of mind.
As always, It's a good place to remind you to gamble responsibly and within your means. If you find yourself spending beyond your financial limits or facing gambling-related concerns, reach out for support at begambleaware.org or gamcare.org.uk.
#4 – Following Poor Tipsters
Every industry has its charlatans and so does the betting one.
There are hundreds of betting sites out there with tipsters offering their advice (whether free or paid for) and some will claim to make barely believable profits, week-in-week-out, year in-year out.
Now some of them are the real deal. Those profits are genuine and as a result of their knowledge, skill, experience, judgment and discipline. For these sorts of tipsters, you generally need to pay to get their tips.
Others aren't. They can manipulate results by claiming they backed winners at bigger odds than were ever available, publish 'tips' on events that are already over or just fiddle with their Profit and Loss to show a far better P and L than what is the real one. This is done in order to attract more followers, page views or paid subscriptions.
So before putting your cash down on the suggestions of tipsters who claim to be huge winners, investigate if that's really the case. Check the odds yourself, look at what time the tips went up, use the comments section to see whether other readers believe their positive P and L, and so on.
If after doing all this and if everything looks in order after monitoring them for a couple of weeks then yes, maybe you can trust them.
Check out out "betting tip of the day" section >>
#5 – Placing bets just to receive bonuses
Betting offers and in particular bonuses are a complicated issue and now is not the time to cover them in great detail.
So, we'll limit it to this: don't be 'manipulated' into placing bets you wouldn't normally place just to get bonuses.
For example, if you have a poor record betting on Bet Builders, avoid the temptation to place one or more just to get a free Bet Builder.
Not only are you likely to lose on your original Bet Builder but you'll probably lose on your 'free' Bet Builder, as well.
And even if you win on that, you might have to overcome wagering requirements on any winnings on that, too.
After all, Bet Builders are a form of acca that involves you needing to win on several selections, which is hard to begin with, and even harder if it's not something you have a track record of doing particularly well at.
Other examples are betting on sports you know little or nothing about in order to get a free bet for a small portion of the total amount you're risking.
Very occasionally, the bonus in question is just too generous to turn down and it may be worth opening an exception; but these instances are few and far between.