Premier League – Tottenham v Fulham – Mon 23rd Oct – 8pm
Tottenham Hotspur have made an outstanding start to the Premier League and the free flowing style of football is impressing everyone who watches them.
Ange Postecoglu has won back to back Manager of the Month awards in the Premier League and Hung Min Son has won the latest Player of the Month awards.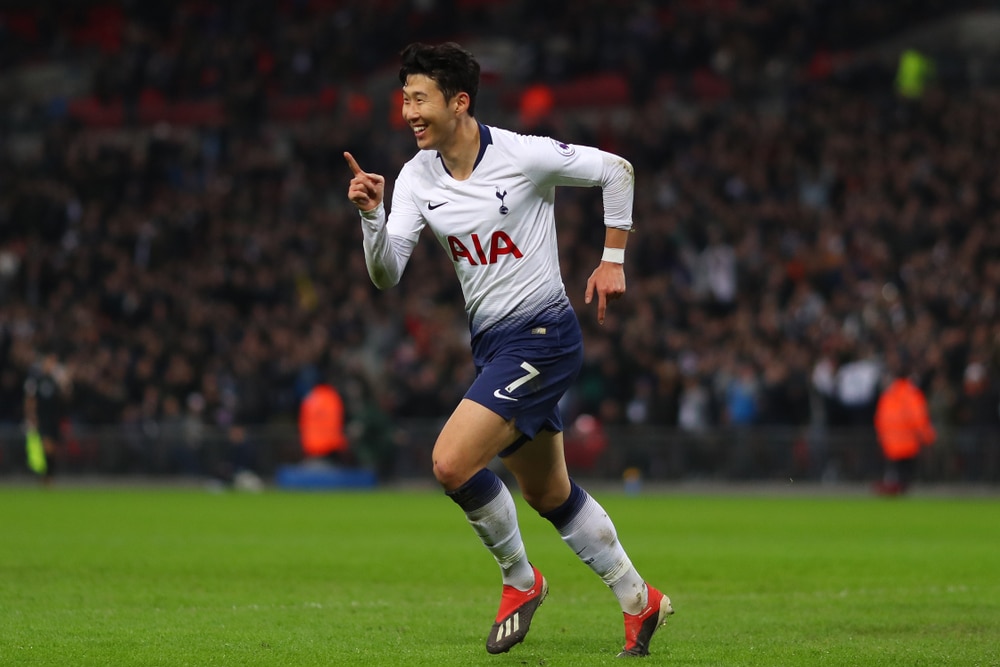 With Harry Kane leaving Spurs on the eve of the Premier League, this hasn't had a negative effect on the team, in fact, Spurs are playing outstanding football from the back and Sarr and Basouma have impressed along with new signing Maddison.
Hung Min Son once again has his goal scoring boots on and with a late wins over Sheffield United part of their impressive come backs, Spurs keep going right until the end of the game.
At home this season Spurs have two huge scalps as wins over Manchester United and a controversial win over Liverpool have helped Spurs sit joint top of the Premier League. Spurs excelled against Burnley on the road and also picked up a valuable 1-0 win away at Luton.
This new look Spurs do not look under pressure playing out from the back and some of the football has even surprised the fans, who are not used to the team playing the way they are. All the credit has to go to new Head Coach Postecoglu, who has received all the plaudits.
Their new signings have settled in well and confidence is growing amongst the players that they can remain unbeaten for a little while longer as after Fulham, Spurs head to Crystal Palace and then Wolves comes next after that.
Spurs have already played Fulham this season, which was in the League Cup, but a much changed Spurs side lost 2-1 at Craven Cottage. This Spurs side who line up at The Tottenham Hotspur stadium will look a lot different to that side in the League Cup and the home side will play on the front foot and with Son in good form and Maddison ready to enjoy his free role, Spurs will create plenty of chances.
They are averaging 2 goals at home since the start of the season so Fulham will have to defend well to have any chance in this game.
Bernd Leno is a top Goal Keeper and with Paulinha marshaling the midfield, Fulham have competed well since their return to the Premier League. This season they have missed the strength of Mitrovic in attack, so will need players to step up.
It may take Spurs a while to get going in this one so they have to be patient if they are going to win.
Premier League – Tottenham v Fulham – Mon 23rd Oct – 8pm
Handicap Match Betting
Tottenham are odds on favourite to maintain top spot in the Premier League and beat struggling Fulham. Son and Maddison are lighting up the Premier League this season and with Sarr and Basouma working hard in the centre of the pitch, Spurs can win this one.
If Fulham are switched on and defend well, it may well take Spurs a while to get going in this one.