Champions League Group Match: Bayern Munich v Manchester United – Wed 20 Sept
Two giants of European Football clash in the Champions League group stage and a repeat of the 1999 Champions League final will see Bayern Munich entertain Manchester United. With so many talking points, this game is set to be one of the main match ups in match day 1 of this season's Champions League.
Harry Kane's move to Bayern Munich from Tottenham means Kane faces a familiar opposition in his opening Champions League game and can add to the woes of Manchester United. Bayern are strong favourites to win the group, game and progress deep in the competition.
Munich have started the season well, but a slight blip as a 2-2 draw against Bayer Leverkusen, who are improving under Xabi Alonso and will likely be the only threat to Munich in the Bundesliga.
So with little worries coming in this game, Munich will be ready to put on a show against a rival they will want to get one over.
For Manchester United, they are in a bit of a crisis at the minute. Defeats at Spurs, Arsenal and a big home defeat to Brighton on the weekend, leaves them in need of a big performance to get back on track.
Added to that are the internal issues of Anthony, plus Jaden Sancho and with new Goalkeeper Onana also under criticism, it could be a long night in Munich. Ten Hag is also being asked some questions as to if he has improved Manchester United since joining.
The last place you want to come after back to back defeats, conceding 3 goals in each game is to head to Munich to face Harry Kane, Muller and Sane.
The positive for Manchester United is Marcus Rashford can always turn up for big games and some of the players could well be suited to a European style game, rather than a Premier League game so the likes of Casamiero and Eriksen, could look to show their class in the Champions League.
However, it could well go from bad to worse for Manchester United as Bayern Munich are scoring plenty of goals and will be looking to start quickly as they have in their last few domestic games, so Manchester United will have to be ready to defend well from the start and concentrate.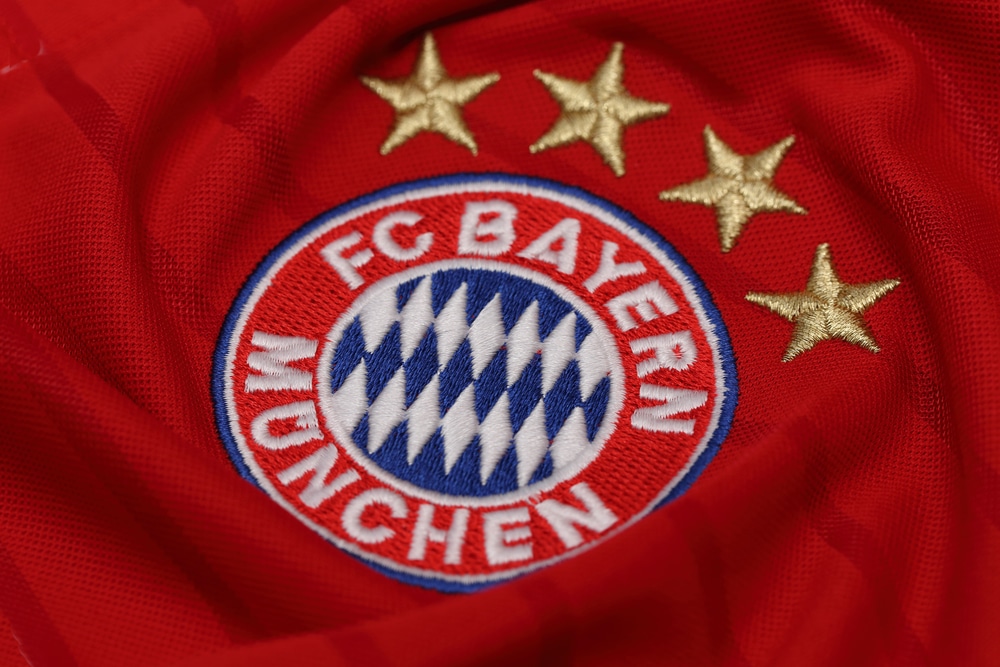 Match Odds
| | |
| --- | --- |
| Bayern Munich to win | 8/15 Bet365 |
| Draw | 7/2 Bet365 |
| Manchester United to win | 9/2 Bet365 |
| Harry Kane to score anytime | Evens Unibet |
All eyes will be on Harry Kane as he comes up against Manchester United, not in a Spurs shirt, but in the kit of Bayern Munich. He knows all about the Manchester Unied side, who would have loved to have signed him.
Kane is in good scoring form for his new team and will relish the chance to open his Champions League scoring boots for Bayern and it is likely that he will be able to do so with Manchester United being so poor at the back in the opening games of this season.