Euro 2024 Qualifier: Holland v Rep of Ireland – Sat 18th November – 7.45pm KO
Holland have not yet confirmed their Euro2024 place, but face a home match against a struggling Republic of Ireland side in order to confirm their qualification to next summer's tournament.
France are the winners of qualifying Group B with a perfect 100% record of 6 wins in a row, but Greece have performed well to keep pace with Holland in the hunt for 2nd place.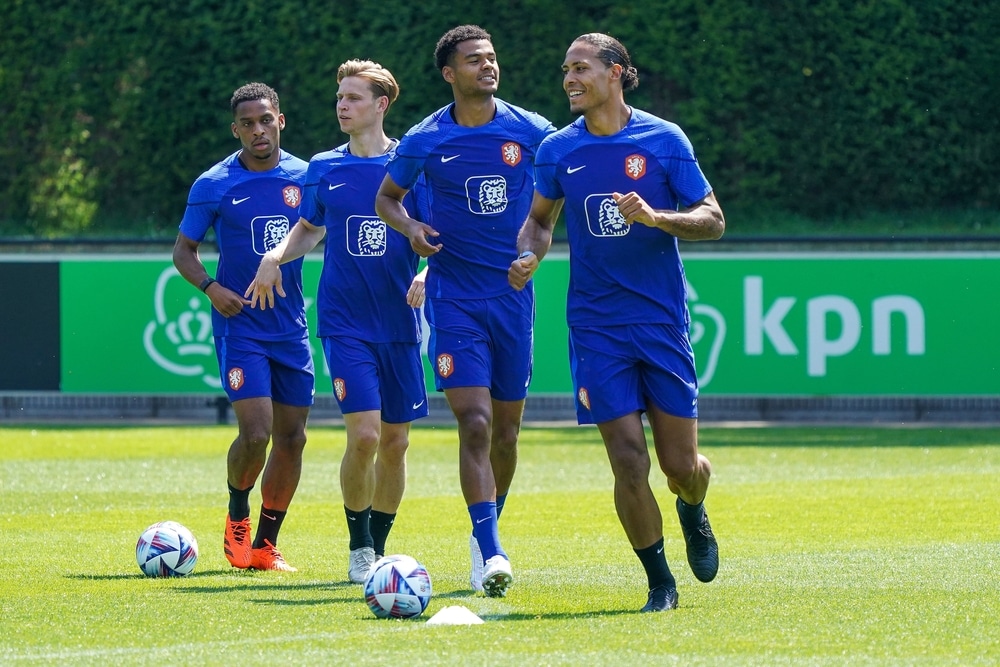 A win for Holland in Greece last time out was crucial for the Dutch as they now just need one more win in order to secure qualification
WIth a last gasp penalty in the match against Greece Virgil van Dijk stepped up to give Holland all three points in what was a tough game for the Dutch to open up the Greek defence. Greece played a great game, but just lost concentration right at the end to concede a penalty, albeit some may say a dubious one.
Defensively Nathan Ake and Virgil van Dijk are a super pairing which has worked well through the qualification campaign, but the Dutch have come undone against France both home and away and it shows the level where Holland are right now.
They are a top side, but not one of Europe's elite and still need more quality to catch up with France.
Some of the quality on show in attacking areas includes Cody Gakpo from Liverpool. He is a top player with huge quality and he will be relishing this game on home soil to confirm qualification. The Dutch failed to qualify for the last Euros so this one will be huge to confirm their place and look to put on a big performance next summer.
As well as Gakpo, Dumfries is a very important player for Holland as possesses huge pace and power and can influence games at the highest level. Weghorst is a nuisance up front and as shown in the World Cup, he can cause defences problems with the way The Dutch play.
Holland were so close to knocking out Argentina as had some good chances in the extra time period of their knockout game, but just came up short.
The Republic of Ireland are in a transitional period and will love to ruin the party in Holland, but their squad lacks real quality to compete although they do have good energy about them.
Expect Holland to win this one and celebrate qualification.
Euro 2024 Qualifier: Holland v Rep of Ireland – Sat 18th November – 7.45pm KO
Money Line
This Euro qualifier will be a game Holland is desperate to win to secure their place at Euro2024 next summer. After losing both home and away to France, Holland have to win here to guarantee qualification.
Cody Gakpo has been a key player for Holland in recent years and he can be an important player in this one as The Dutch look to put on a show in front of their home fans.