Premier League: Crystal Palace v Tottenham – Fri 27th October – 8pm
Spurs have made a superb start to the Premier League when no one had them down to compete for the a 'Top4' spot, let alone be at the top of the league as we end October.
New Head coach Ange Postecoglou has done an amazing job so far in his managerial career at Tottenham and when you think Jose Mourinho and Antonio Conte, both serial winners in their careers could not get a proper tune out of these players, it goes to show what a great job Ange is doing.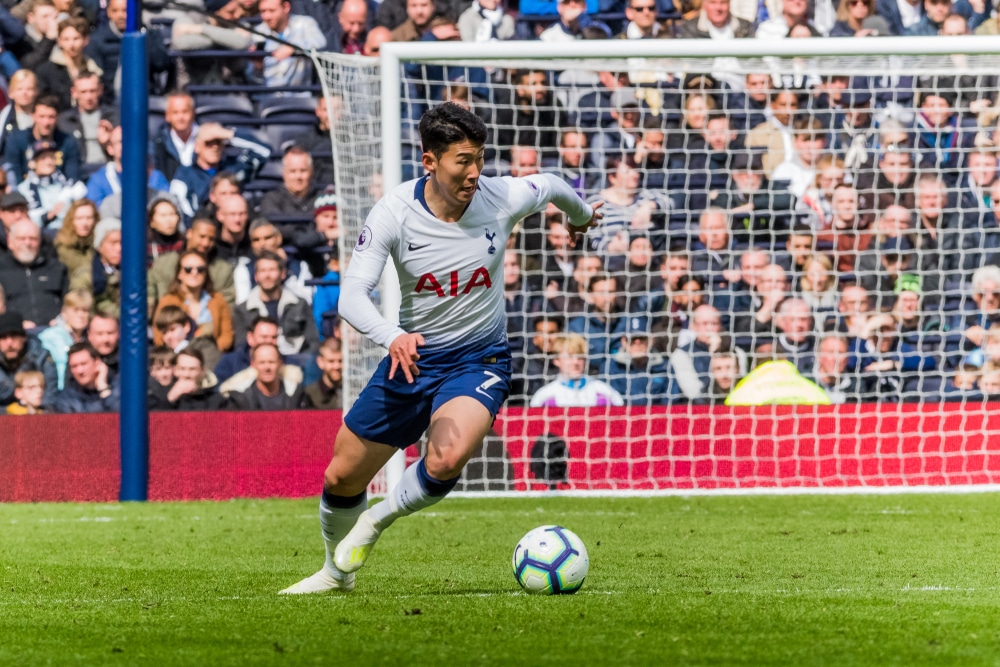 The football Tottenham are playing has surprised many Spurs fans, but with a new look side and no Harry Kane, it was time for other players and new ones to step up.
Sarr and Basouma are forming a solid partnership in the middle of midfield and new signing James Maddison is enjoying his football and scoring goals.
Hung-Min-Son has take the armband and responsibility and he has paid his team back with goals. Son scored a brace against Arsenal, plus added a few other key goals this season.
With tougher games on the horizon, Spurs will be looking to heard across London on Friday night and putting in the same effort and determination that saw them come away from The Emirates with a point.
Last time out on the road, Spurs were a little fortunate to come away with a 1-0 win at Luton having gone down to 10 men, but they are showing strong resilience as well, which is a positive sign as the Palace fans will make it tough for Spurs.
Crystal Palace have done well so far this season and the big result which caught everyone by surprise was a 1-0 win at Old Trafford, courtesy of a centre back goal from Anderson. Defensively Crystal Palace are performing really well as to get a clean sheet away at Manchester United is no mean feat.
Two clean sheets at home to Nottingham Forest and Fulham show strong defensive stability, however, both those games ended 0-0, so one concern for Roy Hodgson's men is scoring goals.
Welcoming Spurs is a tough game for Palace, so they are very likely going to have to hit the net as Spurs are averaging over 2 goals away from home this season.
Premier League: Crystal Palace v Tottenham – Fri 27th October – 8pm
Match Betting
Crystal Palace have one of the best defensive records in the Premier League and with clean sheets at home to Nottingham Forest and Fulham, as well as at Old Trafford, there is a lot to like about the way Palace defend from the front.
The big issue for them is that they welcome a free scoring Spurs side who average over 2 goals a agame away from home. With Son and Maddison ready to show their class, Spurs can get on the scoresheet and only one goal may be enough to secure a win.