This is a huge divisional game following both Baltimore Ravens and Cincinnati Bengals surprise defeats last weekend.
The AFC North division is now very tight following the shock defeats last weekend which saw the Baltimore Ravens blow a massive lead over the Cleveland Browns and lose right at the end of the game. Turnovers are key in NFL and the Baltimore Ravens were the culprits as Cleveland were handed a lifeline and took it with both hands to inflict a big win for them.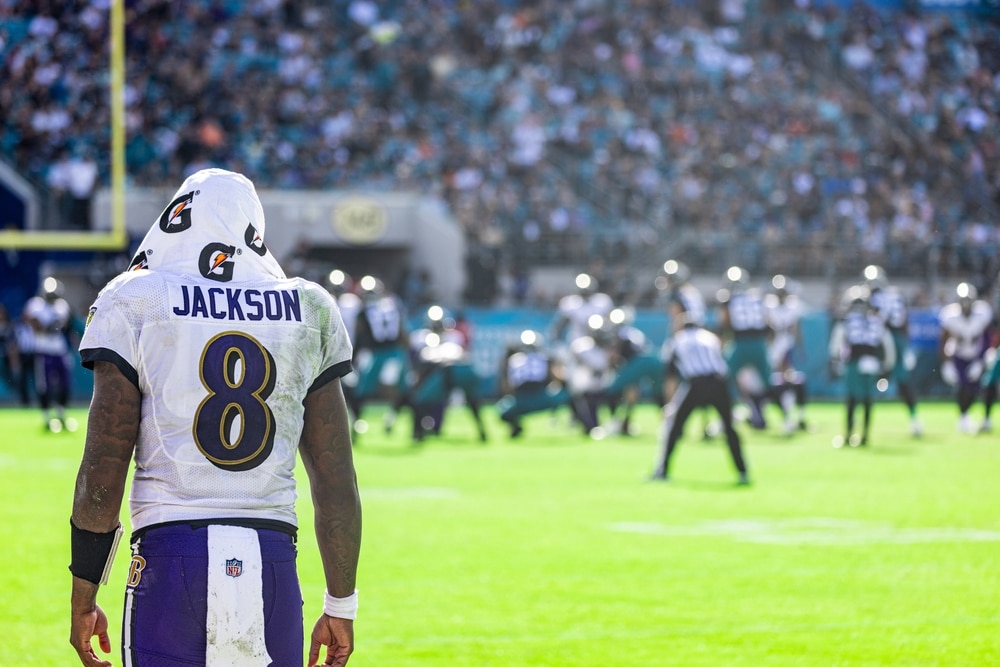 With Baltimore losing they maintain top spot in the division, but with Cleveland winning in Baltimore, them and Pittsburgh are right in the mix with a shot at the division title. With Baltimore hosting Cincinnati this weekend, should Cincinnati win, then it's game on for all 4 teams to have a shot.
Looking at Baltimore Ravens, their offence is playing superb. They are averaging over 31 points in each of their last 4 games with 31, 31, 37 and 38 points scored. This is outstanding play by the offensive team and also the turnovers they have been getting as well.
Lemar Jackson ar quarter back is playing really well and with Gus Edwards, Mark Andrews and Odel Beckham Jr in good form, their attack is one of the best in the NFL.
Unfortunately, the defence has to be as consistent to ensure The Ravens can clinch the division this season. For Lemar Jackson, he must ensure he takes care of the football otherwise they could see a repeat of last weekend as they face the Bengals.
Let's turn the attention to the Cincinnati Bengals and after a slow start, they seemed to have their mojo back with big wins over the Buffalo Bills and also San Francisco 49ers. Joe Burrow looked back to his best, but their 4 game winning streak was brought to a crushing end as Houston Texans caused a big shock to come out 30-27 winners last weekend.
Like Lemar Jackson, turnovers are crucial not to giveaway, but the Bengals did this twice and although Burrow threw for 347 yards and two touchdowns, this wasn't good enough to deliver the win.
Chase and Mixon are the key offences weapons for the Bengals and will be absolutely crucial on Friday morning for a team knowing a loss could make it very difficult to qualify for the play-offs as the three other teams in the AFC North will have superior records.
It promises to be a superb NFL game and one which could well go down to the final two minutes of the 4th quarter.
Money Line
| | |
| --- | --- |
| Baltimore Ravens | 8/15 Coral |
| Cincinnati Bengals | 17/10 Bet365 |
| Baltimore Ravens to win by 1-6 Points | 14/5 Bet365 |
More bookmakers with great football betting offers
Punters.pub Best Bet
The AFC North is probably the best division in NFL with four teams all believing they can make the play-offs and go deep in the play-offs. All of them have winning records and this matchup is huge for both.
With the Bengals and Ravens both losing last week, they will need to step up their game this week as a win will keep Ravens in top spot in the division, while a win for the Bengals will open up the division.
With home advantage and an offence that averages over 31 points over the past four games, this can be enough to suggest the Ravens can come away with a win. But, it should be close.