Premier League – To Be Relegated
The battle for relegation looks to be between 6 teams as we enter the International break. With 8 games gone in the Premier League Sheffield United sit on 1 point and rooted to the bottom of the table, scoring 6 goals and conceding 22 in the process.
The Blades finished in the automatic promotion place last season in EFL Championship and with some investment over the summer, optimism was there that the team could compete in the Premier League.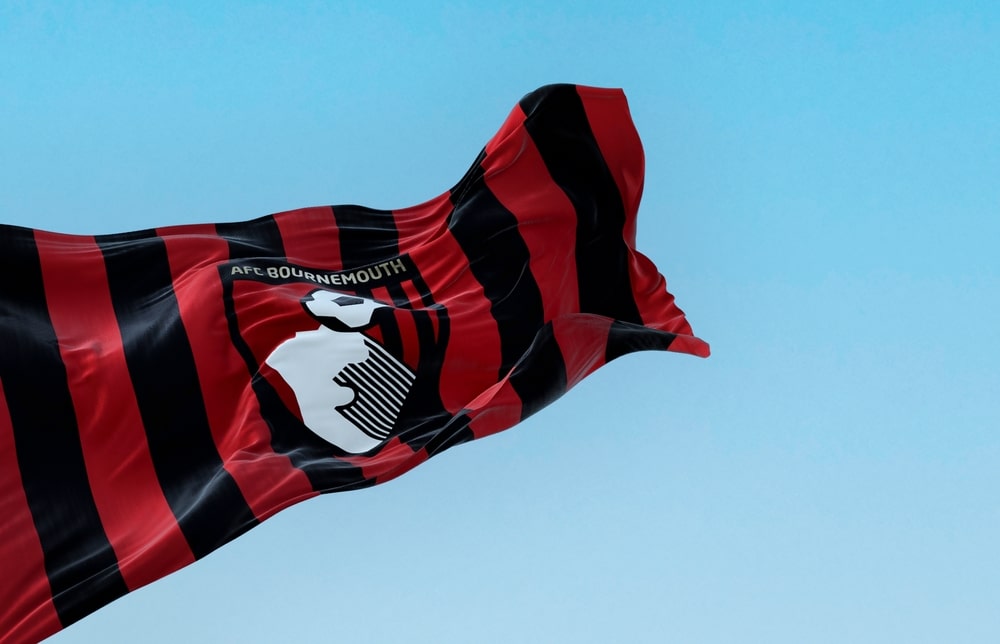 However from an opening day defeat at home to Crystal Palace, life has been tough for Sheffield United, especially a cruel 2-1 loss to Spurs, having been 1-0 up going into injury time at Tottenham Hotspur Stadium.
An 8-0 home loss to Newcastle has been the biggest defeat so far, and with games coming up away at Arsenal in the next few weeks, Sheffield United will need something special.
Luton have 1 win under their belts as a Premier League team and that game away at Everton. A 2-1 win was massive for Luton Town as they battle against relegation, but they lost 2-1 at home to Burnley shortly after the win against Everton and then a 1-0 home loss to Spurs has Luton on 4 points so far.
At long odds on Luton and Sheffield United are big favourties to get relegated from The Premier League, so that leaves one spot remaining.
Bournemouth sit second from bottom with 3 points from their opening 8 games. Scoring only 5 goals and conceding 18 has been a poor return so far and they have yet to secure a win this season. A 3-0 loss at Everton is a concern given Everton's performance against Luton.
New Manager Riola has not seemed to get his ideas across to the team and although other draws at home to Chelsea and away a Brentford should have given them confidence, they remain winless. Games against Wolves & Burnley follow after the international break and these are massive for The Cherries to secure a win.
Burnley are next in the running and they are on 4 points so far this season with their only win coming away at Luton Town. They have only managed 7 goals and have conceded 20 so this number is a major concern if they are going to stay in the division.
Everton are also in the mix to get relegated, but after winning at Brentford and at home to Bournemouth, they sit on 7 points and have scored 9 goals, but only conceded 12 goals, compared to others around them, their defence could help them stay up.
Premier League – To Be Relegated Odds
With Luton and Sheffield United long odds on to get relegated it looks like 1 from 4 teams for the final place.
With all 4 teams odds against, a deeper look at each leads up to believe Everton and Wolverhampton Wanderers have enough defensively to stay up. Plus with more efficient fire power up front, both teams should be ok to stay in the division for another year.