Premier League – Fulham v Chelsea – Monday October 2nd
Fulham have made a decent start to this season's Premier League and losing Mitrovic hasn't had a hugely negative effect on the team. At home Fulham are performing well with two Carabao cup wins over Tottenham and Norwich and in the League a 1-0 win over Luton has helped them gain 8 points from 6 games and sit comfortably in mid-table.
Marco Silva has a good first XI and with Paulinha dictating the game from the midfield and Leno making his presence felt in goal, there is good confidence in the side. Whether it's Vinicius or Jiminez up front, they can hold the ball up well, with supporting cast on the wing who can pop up with goals.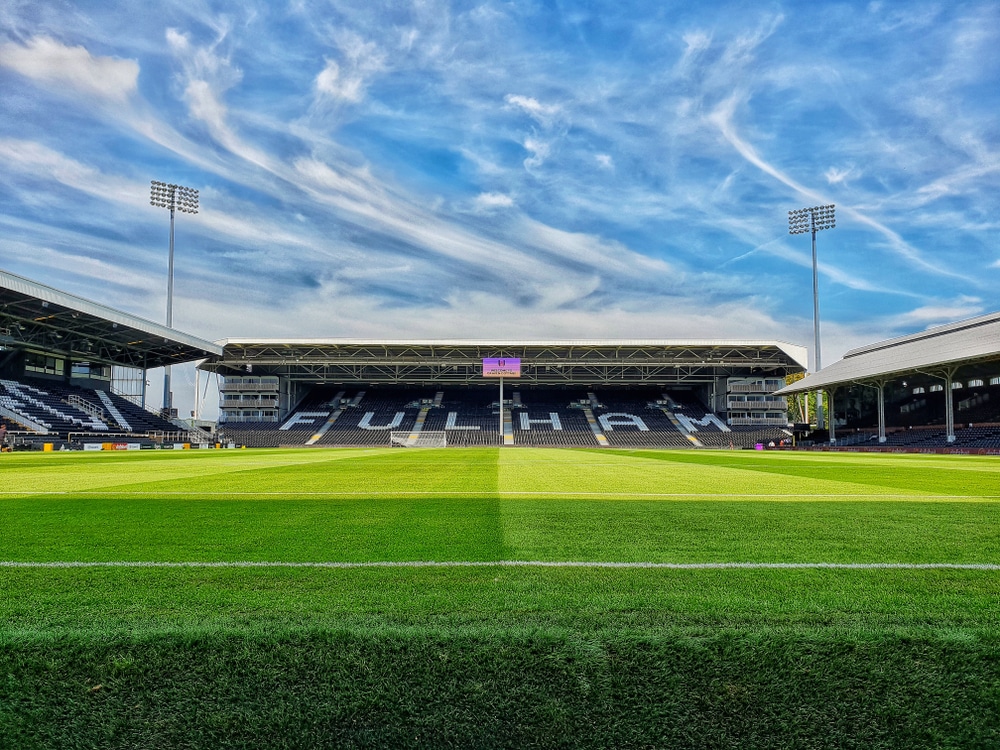 Alex Iwobi scored his first goal for Fulham during the week and is now pushing for a start in the Premier League and after a good away point at Crystal Palace last weekend, Fulham welcome their nearest rivals Chelsea to Craven Cottage on Monday night, under the lights and excitement is building that they can repeat last seasons' victory over The Blues.
Chelsea finally scored a goal in September! Jackson's goal in the 1-0 win over Brighton in Carbaco Cup in midweek has bought some rest bite for Pochettino, but it's back to Premier League action next for Chelsea and they have to deal with a short trip to Fulham.
A 1-0 home defeat to Aston Villa, and before that a 0-0 draw away at Bournemouth doesn't make good reading for Chelsea in September, adding to that a 1-0 home defeat to Nottingham Forest at the start of the month means they need to get points to move up the table fast.
Chelsea will be without Gusto in defence for the trip to Fulham, but Jackson will have some confidence back after his goal and will look to take any chances Chelsea can offer him in front of goal on Monday night.
Mudryk needs to step up and show his class and Sterling along with Fernandez must look to show why they are top players and get on the scoresheet.
For Chelsea, they will improve, but at the minute, they find it difficult to break down defences and if you look at Fulham, they are excellent defensively and don't give too many chances away.
It could once again be a long night for Chelsea and their rivals would love to add another defeat to them on Monday night.
Match Odds
With Chelsea struggling to score goals and lacking confidence after 0 Premier League goals in September, it's Fulham who have a massive chance to add more misery to their closest rivals.
We're surprised by such good odds on this as with Chelsea in such bad form, a single goal by Fulham can be enough.