Modern people constantly search for new ways to pass the time and experience certain emotions. Everyone loves risk because it helps relieve stress and deal with everyday problems. However, people are busy enough today to find time for sports or other activities. As a result, they have to choose an alternative way to face a challenge.
Gambling is one of the accessible activities which is easy to practice even in a short time. It presupposes risk-taking and can make gamesters feel the adrenalin and eliminate negative emotions.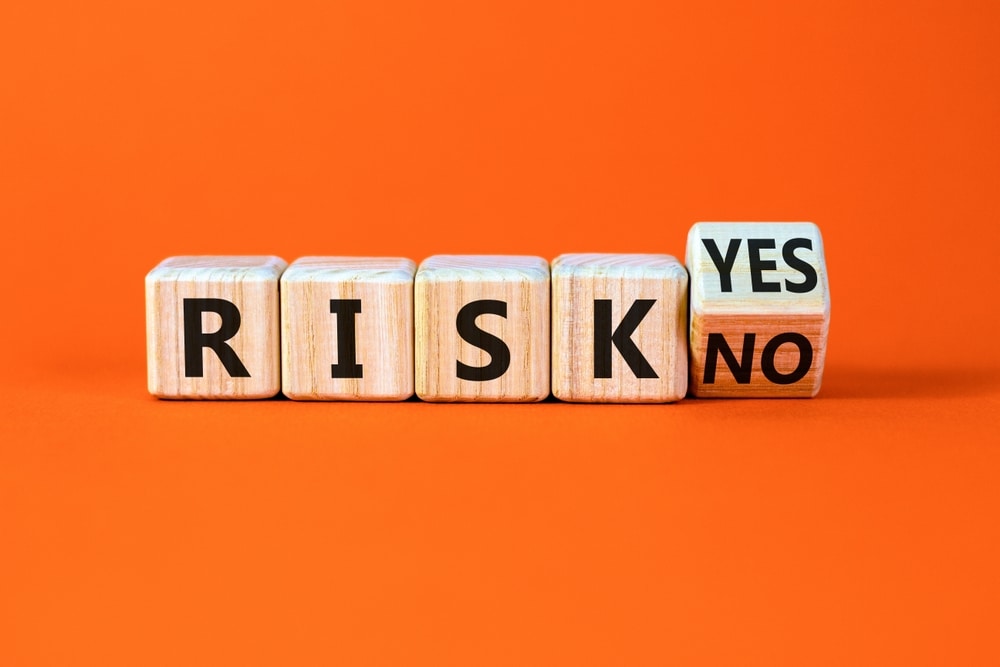 Why Do People Gamble?
The reasons for people to start gambling are different. When it concerns psychologically healthy gamesters, they gamble because:
They want to try their luck. It's strongly connected with human nature. Almost everyone gets excited when taking risks. As a result, it brings many positive emotions. The highest level of risk-taking is possible when gamesters play for real cash. Playing for free is fun, but it isn't that thrilling.
They want to get rid of stress. Everyone can feel stress due to work or various problems that can occur. Gambling is an excellent way to relax and forget about such things, at least for a while. As a result, it's possible to feel refreshed even after 30 minutes of playing.
They decide to try a new hobby. It's always a good idea to diversify the pastime. People who try something new tend to be more flexible and intelligent. They can find more creative solutions and make well-thought decisions faster.
They want to be social. Gambling often presupposes communication (even when we speak about Internet activity). Today, there're many games where gamesters play with opponents or even with real dealers. Besides, dozens of fantastic tournaments are organized by modern gambling facilities.
However, gambling is controversial because it might be addictive, especially for vulnerable categories of people. Thus, the risks are high if people start or keep gambling when they want to earn money. The same concerns are chasing winnings or losses. It makes people nervous, so they start losing control over their expenses and time spent on gambling. As a result, it can lead to serious financial problems, spoiled relations with friends & family, the loss of a job, etc.
The Psychology Of Gambling Addiction
Experts keep studying the issue of problem gambling and reasons for people to continue betting even when they have real financial and other problems. By now, there's no general agreement on the issue. However, psychologists have several theories.
The first theory says that gambling helps addictive people escape their troubles. When someone is going through a hard time either at work or in relationships, gambling becomes a sort of outlet, which can provide at least a temporary break.
The second theory claims that gambling helps get positive emotions in cases of winning. Gamesters get excited and make up for life's lack of positive aspects.
Another suggestion is that people get addicted to the process of gambling itself. The feelings of suspense and expectation are very magnetic for risk-takers. As a result, they want to experience them again and again.
How Does A Professional Punter Think?
The critical thing about gambling is to play responsibly. And every professional gamester knows it. It's the most significant part of the success of such people. Besides, such punters have an extraordinary way of thinking. Consider the main points:
They keep everything under control and perfectly understand the issue of the odds. Professionals understand that any gambling game or esports betting is still connected with luck. And even when playing against weak opponents, they know that losing is possible. Thus, they understand that probability exists for everyone.
They plan for the long term. Professional gamesters are wiser and more thoughtful than many newbies who want to obtain a prize as soon as possible. They have strategic thinking and don't dwell on just one game. For them, the best way to avoid emotional attachment is to make different stakes in various competitions.
They can stay calm and resist pressure. It's one of the most significant problems for every amateur. However, it's the key to success in gambling. It's always important to keep all emotions under control to be concentrated. Every professional knows it and has such an ability.
They keep learning all the time. It's ridiculous to think that you know and can do everything. A well-known philosopher said, 'I know that I know nothing.' And this is the best approach for a professional gambler. When dealing with games of chance, learning new things – strategies, techniques, and even people is always necessary.
The risk doesn't scare them. Many people love risk. But it's equally scary for them to take it. It concerns active sports risks, the possibility of money losses, and other issues. Compared to newbies, professionals understand and accept all the possible risks. As a result, they often win more significant amounts.
How To Gamble Responsibly?
It's always better to be sensible at the very start than to try dealing with the existing problems later. Moreover, modern gambling facilities (even on the Web) support responsible gambling and provide all the essential information and practical tools to help new and regular gamesters. To gamble responsibly and enjoy the process without any risks to your well-being, follow simple advice:
Always play for fun, not for money. The possibility of getting cash is just a bonus of gambling. And it's not guaranteed. Never start playing if you have financial troubles.
Understand the rules and risks of every game you want to play. Every product has its own RTP and house edge. Make sure to know how to play and better start with a demo.
Set limitations for refills. The majority of modern clubs allow setting weekly/daily/monthly limits.
Define the time to spend on gambling. It's not a good idea to play for hours. Remember that gambling is just a hobby, so find a limited amount of free time you can afford to spend playing.
If a gamester feels any indications of addiction, it's better to use a self-exclusion program and contact the supporting organizations.
Conclusion
People have adored taking risks since ancient times. The thrill and excitement attract us and make us keep betting. It's important to stay responsible and take an example from professional gamblers to increase the chances of winning and stay mentally healthy.
Best betting sites December 2023